Choose Victoria West Homes for Waterfront Living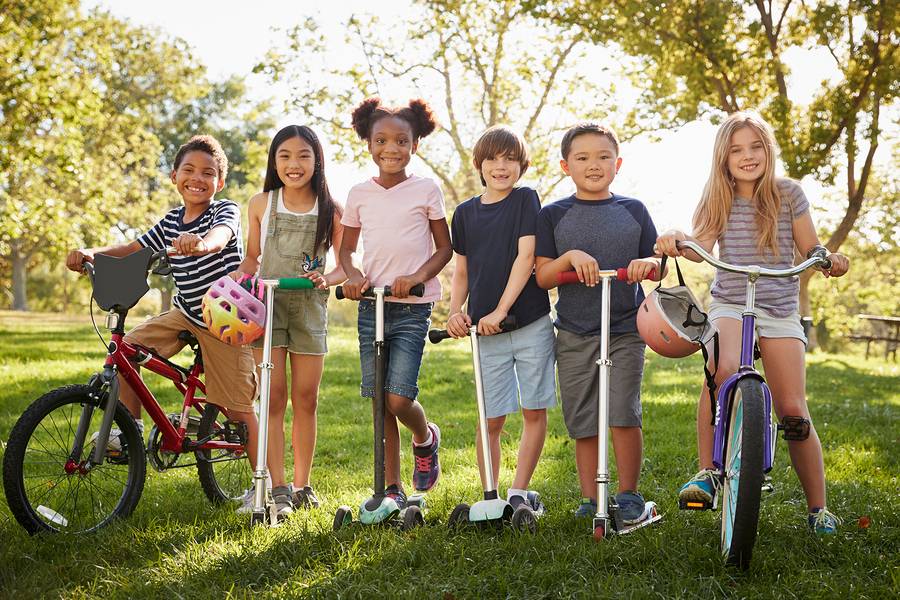 Come check out Victoria West homes and find a vibrant, growing neighborhood, with views of both the water and downtown Victoria. The area, locally called "Vic West", is bordered by water on three sides, with the Township of Esquimalt to the west. The areas of Victoria West real estate around the water are growing the fastest. When it comes to housing, there are several different types. Find historic homes on the hills, and single family homes to the east.
Around the waterfront, there are lots of modern condominium buildings, as well as townhouses and even some single-family houses. The RailYards is one of the biggest and newest master-planned developments in Vic West. It's a great place for anyone who wants to live on the water and yet be close to the jobs, shopping, and restaurants of downtown.
Victoria West Real Estate Owners Enjoy the Parks
In fact, Victoria West homes are an ideal choice for anyone who enjoys being active outside. There are three community gardens and three community orchards. These are part of the Vic West Food Security Collective, which works hard to ensure that fresh produce is available to all neighborhood residents. You'll find many fun parks, including the only skate park in Victoria. The Songhees Walkway is a lovely waterfront trail. The Galloping Goose Trail was originally a rail line of the CNR. Today, it's a trail that runs through wilderness and urban areas. It's a great place for biking, hiking, inline skating, and horseback riding. The trail is 60 kilometers long, going through several cities.
The neighborhood community comes together often for events and volunteer opportunities. The Vic West Fest is held each May, at Banfield Park, next to the Community Centre. There are plenty of activities, including many for kids, as well as food and a late-afternoon beer garden.
Give the office a call today, and we'll be happy to show you around Vic West.