North Saanich Homes Offer Sylvan Setting and Easy Access to Victoria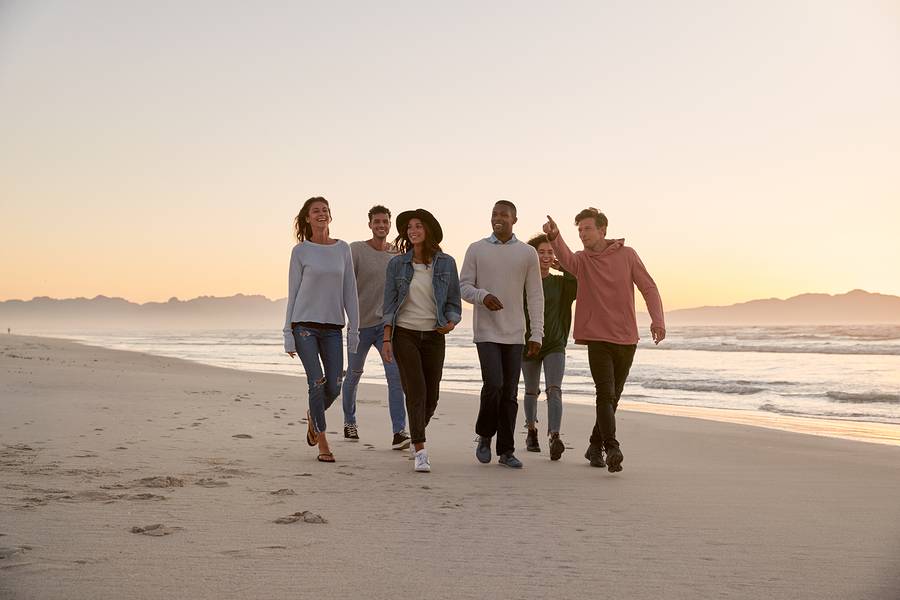 To find a quiet life close to bustling Victoria, come tour North Saanich homes. The municipality is only 23 kilometers north of Victoria, either on Patricia Bay Highway/BC-17 or on the bus. So it's very easy for residents to get to the city for work or to go shopping, take in a concert, or go out to eat. Victoria International Airport has planes to other cities in Canada, as well as Seattle and San Francisco in the United States. There are also seasonal flights to Mexico. The Swartz Bay Ferry Terminal is located in North Saanich and provides both commercial and passenger service to the mainland and the southern Gulf Islands.
Find Beautiful North Saanich Real Estate and Enjoy Ocean Views
Those searching North Saanich homes will find both new construction and older homes. These have been meticulously maintained and have many updates for energy efficiency, as well as new flooring and chef's kitchens. Most of the houses in the area have lots of space, with three to six bedrooms, as well as a den and workshop area. They often sit on lots of an acre or more, giving residents a splendid feeling of privacy and peace. Sit on the patio and breathe in the fresh country air, while enjoying the sun and forest land or views of the ocean. Many houses have a separate living area, perfect for guests or for renting out. Anyone who has plans for a dream home can look into the land lots for sale and get going on making their dreams reality.
North Saanich real estate has many draws for residents. With 20 kilometers of shoreline, the beach is a popular destination. Lochside Regional Trail goes from Swartz Bay Ferry Terminal to Victoria. The 29-kilometer trail is great for both recreation and commuting. Joggers, walkers, cyclists, skateboarding, and horse back riders all use the trail. It connects to the longer Galloping Goose Regional Trail. John Dean Provincial Park is another favorite spot among locals. It's a great place for hiking and wildlife watching. Spring wildflowers are spectacular!
Schedule your tour of North Saanich today by calling the office!